HOME > GRAPHIC DESIGN
Graphic Design and Illustration
The following are selected designs and illustrations I've create both on and off the job for a wide variety of uses. Additional samples available on request.
Marketeing Materials
Catalog pages: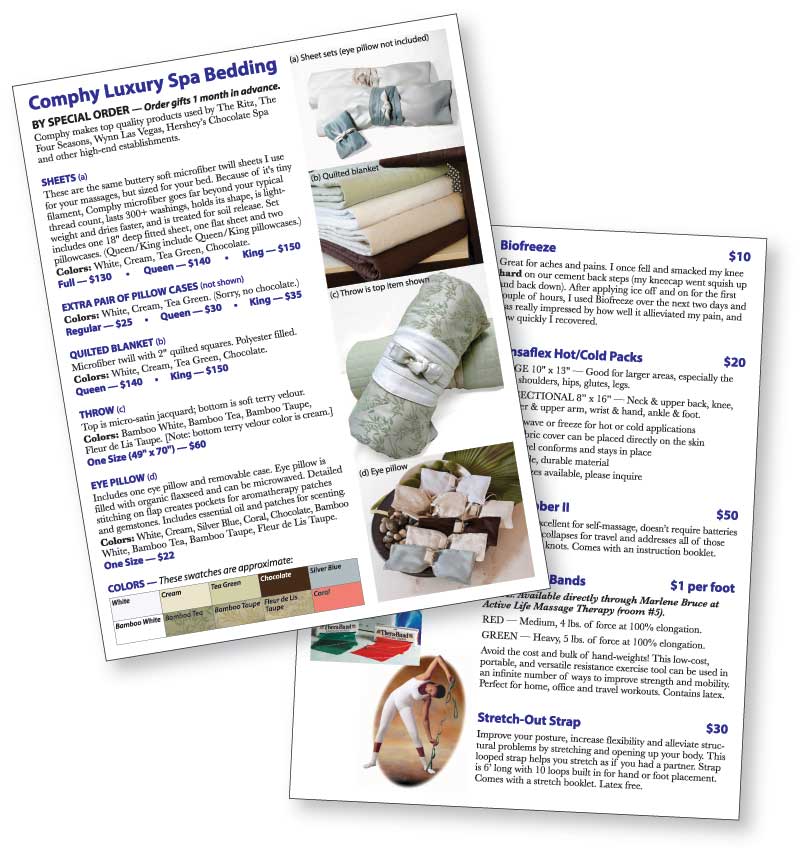 Front and back of trifold brochure: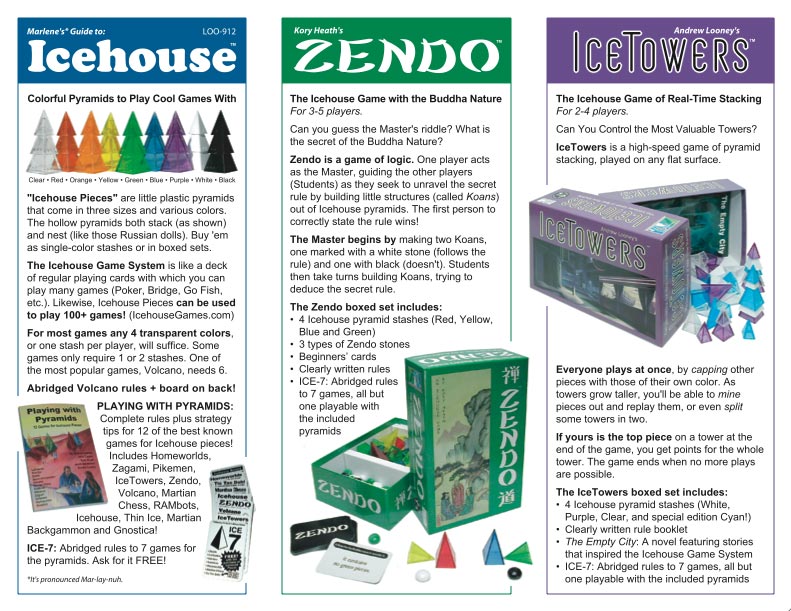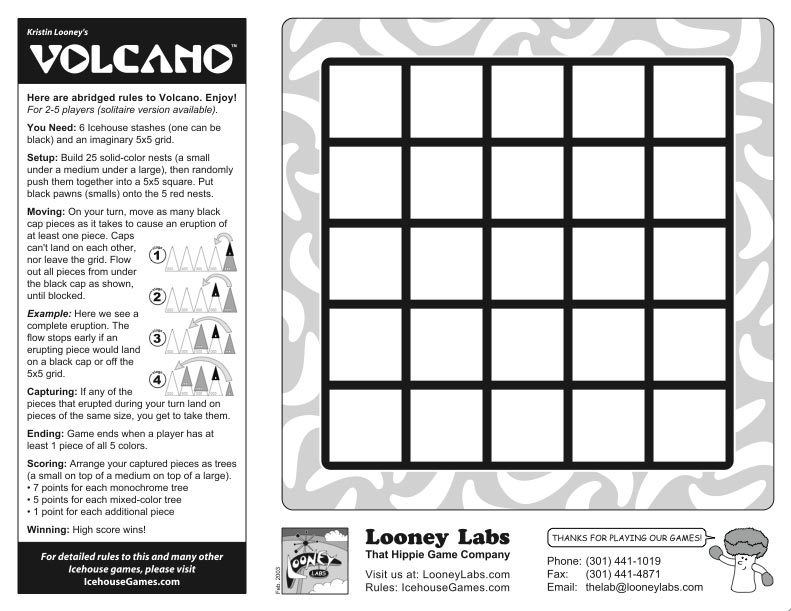 Salon and spa menu, announcement and intake form: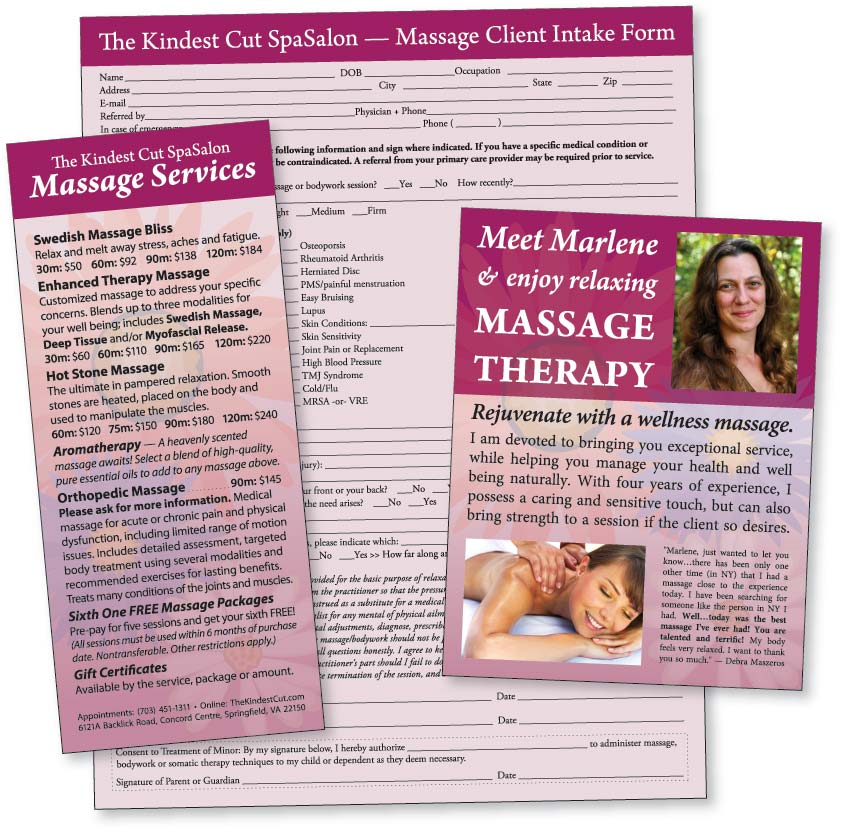 Postcards: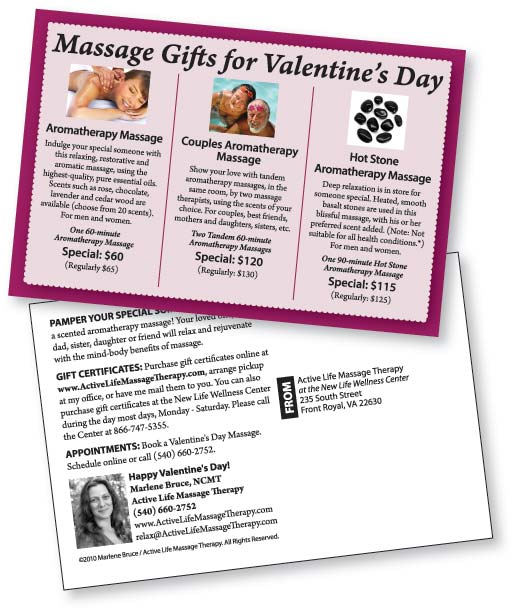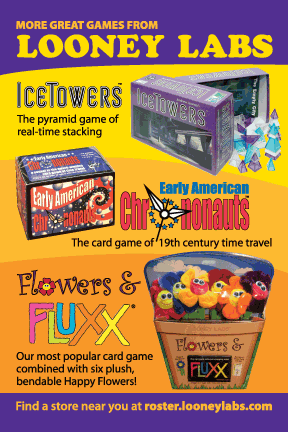 Newsletter: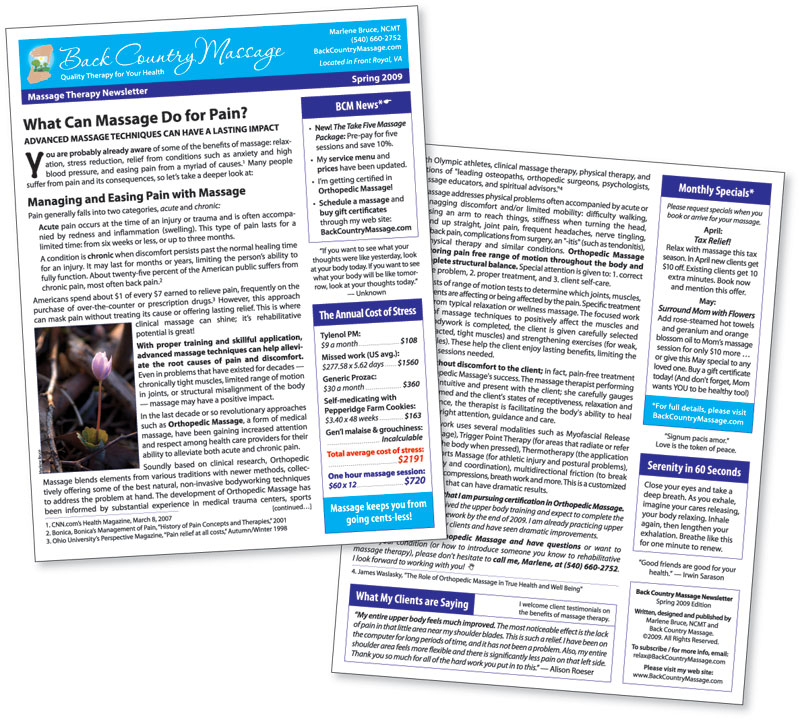 Gift certificate flyers: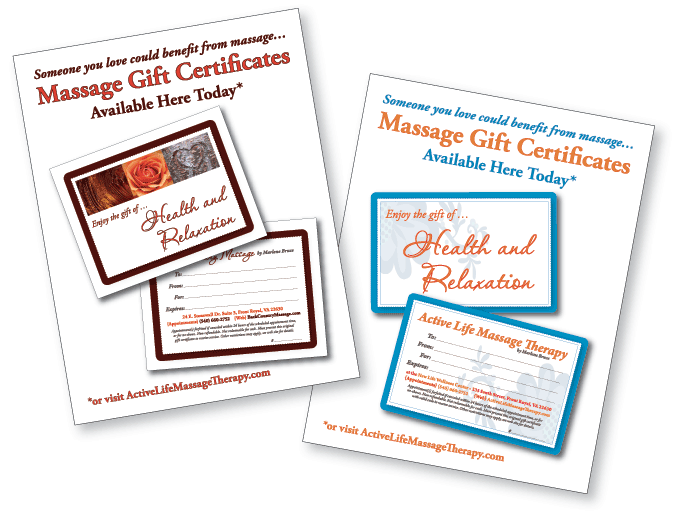 Product flyers: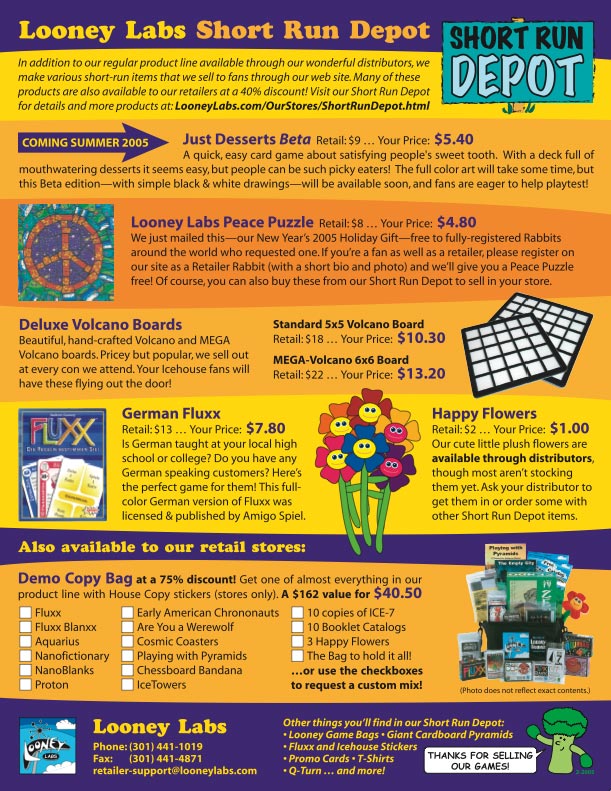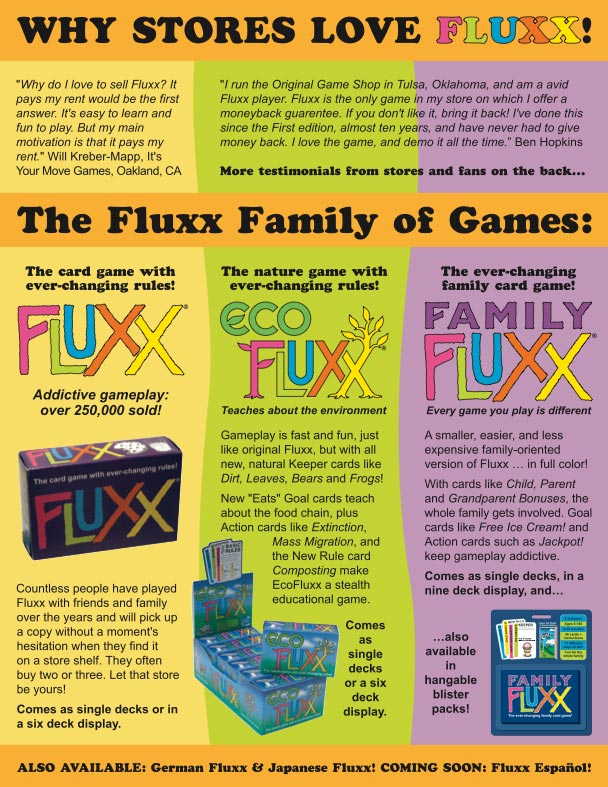 Rack card front and back: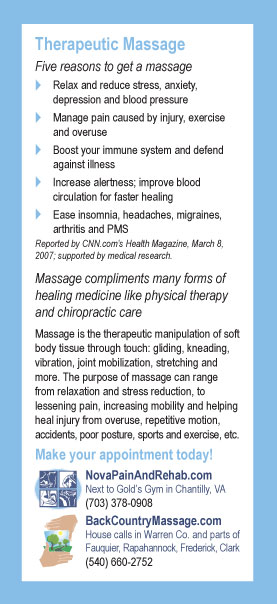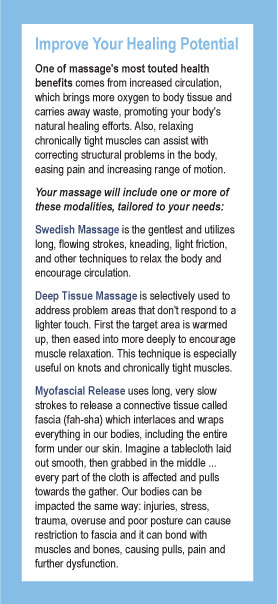 Product and Packaging Design
Blister pack design for card game: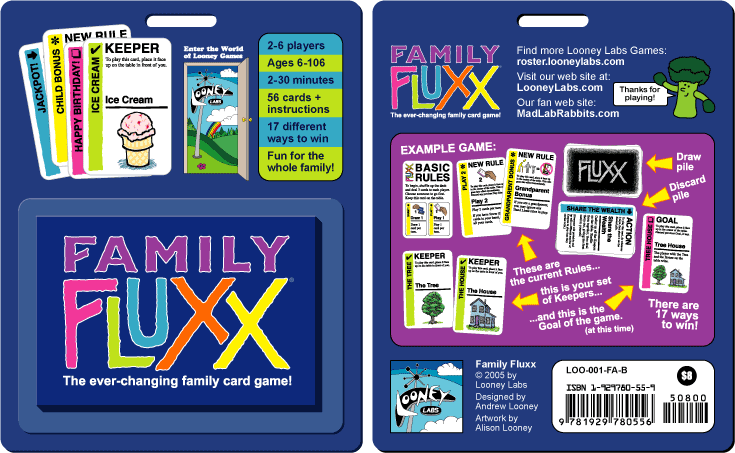 Logos and Business Cards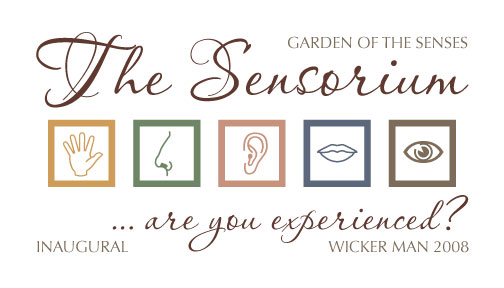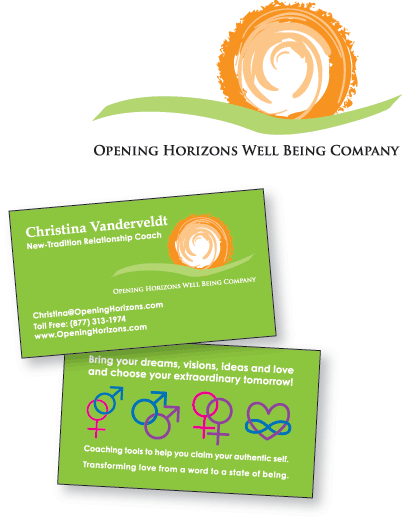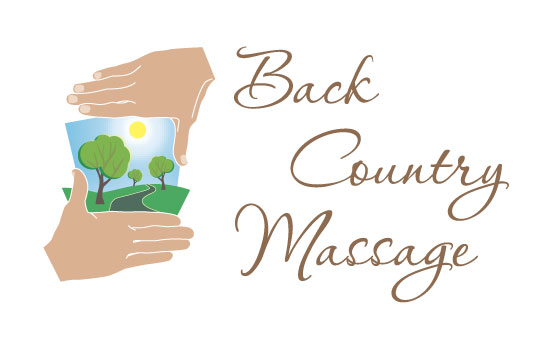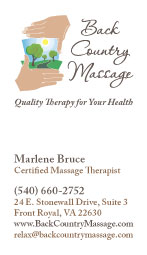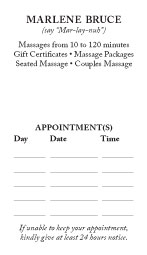 Illustration
Cover image for a white paper: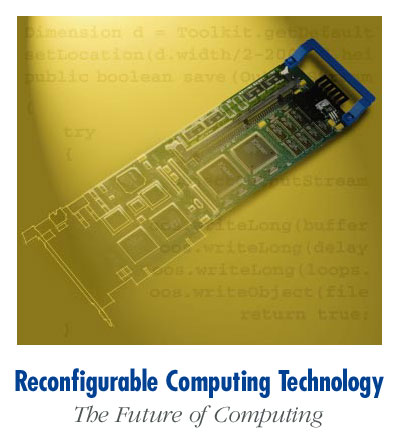 Green Man Burning: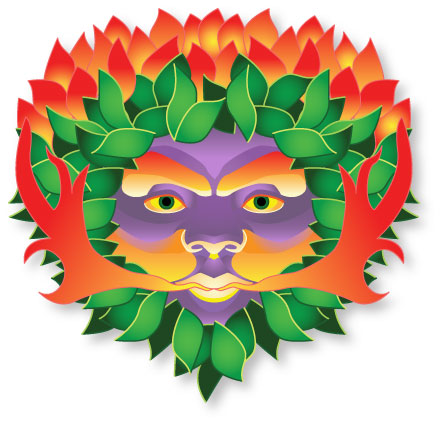 Peace Symbols
For the Mountain Mystic web site:

Supernova
This trading card game was created and published by Buccaneer Games.
The following images can be found in the first edition and first expansion set:
Sentient Cephalopod: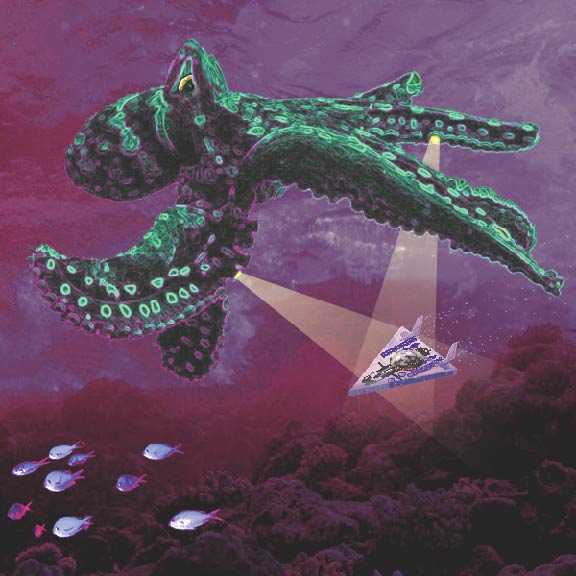 Underwater City: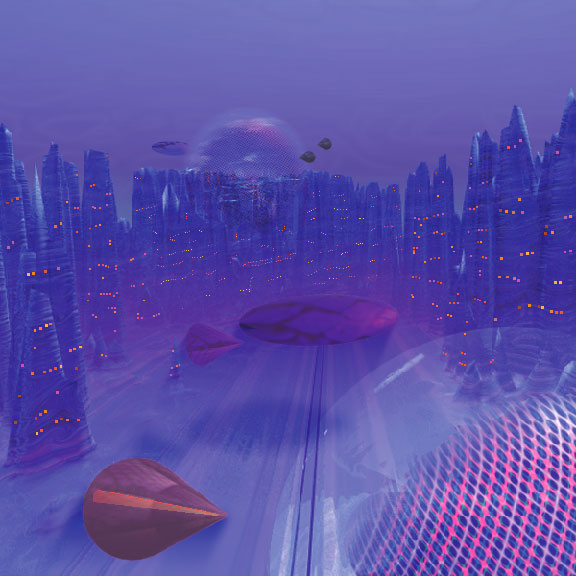 Technical Illustration
These images illustrate components and techniques for assembling and using a "VIPstation™," a computing product by a NASA spin-off company, TSI-Telsys. Here is one of the full illustrations: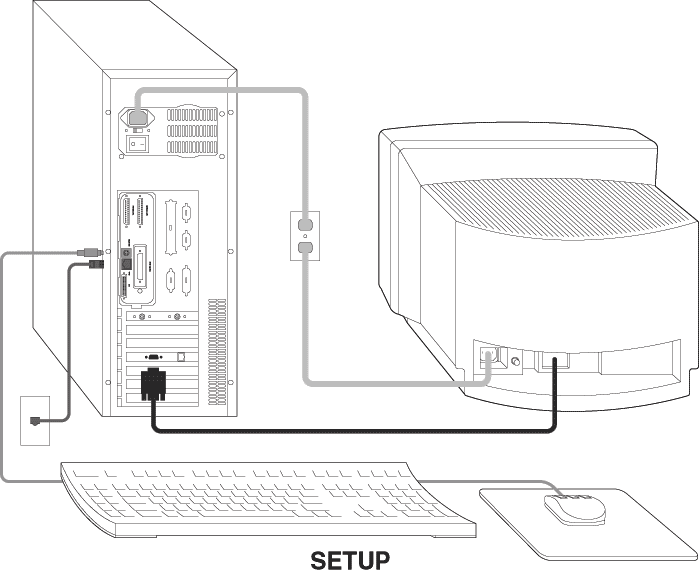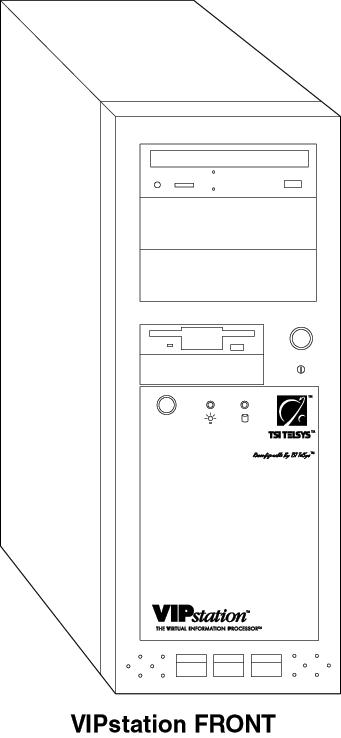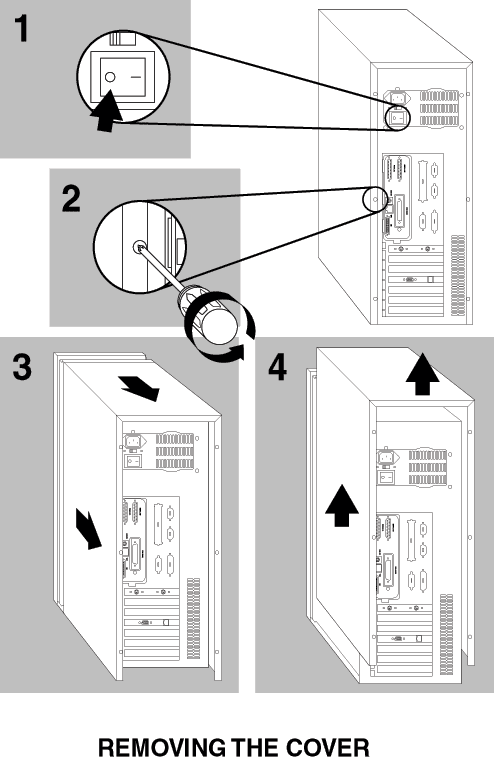 Stickers, Patches, Jewelry
Laser cut and etched jewelry designs; sticker and patch designs for a fire performance group (swag for an event):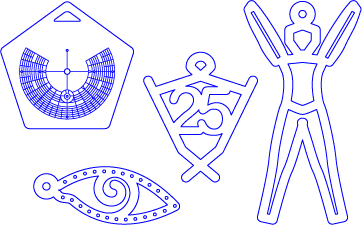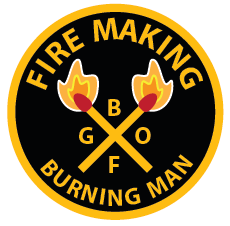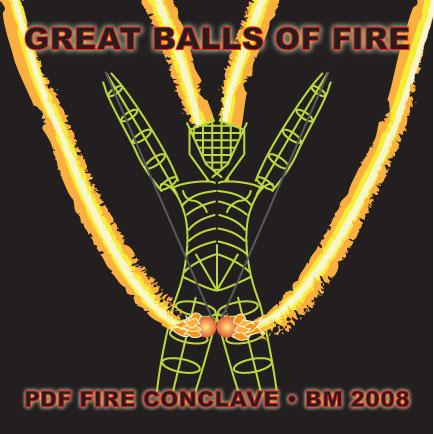 Political bumper stickers: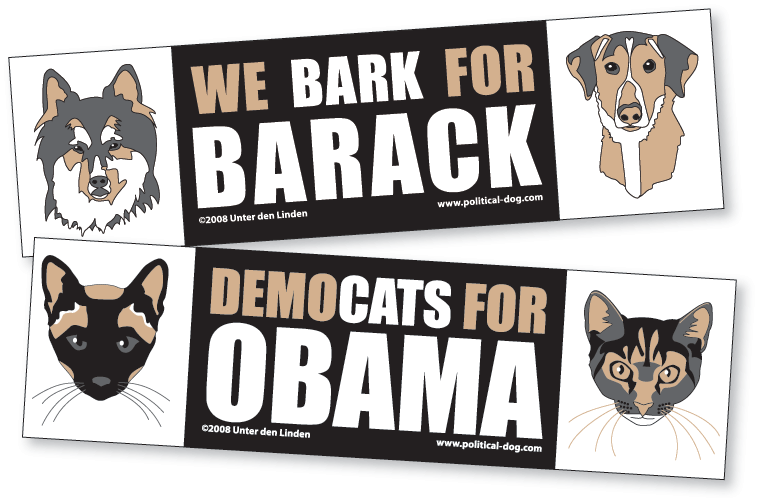 Shop Display Design
Counter for Bicycle Store
Specifications and silhouette facing design for a counter: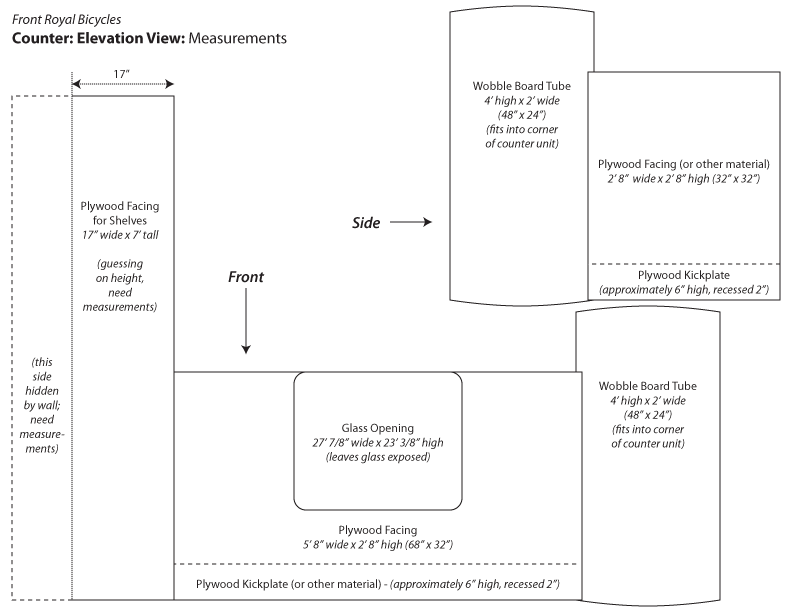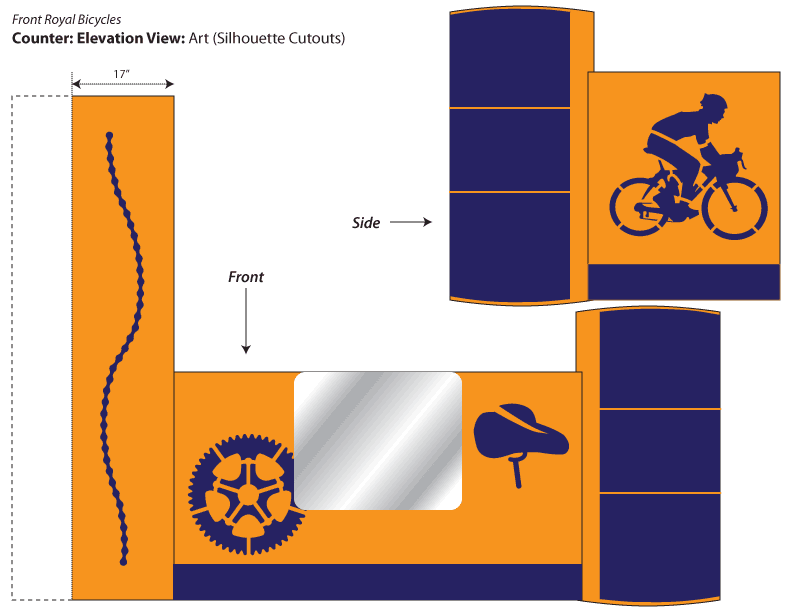 Communication Materials, etc.
Community newsletter: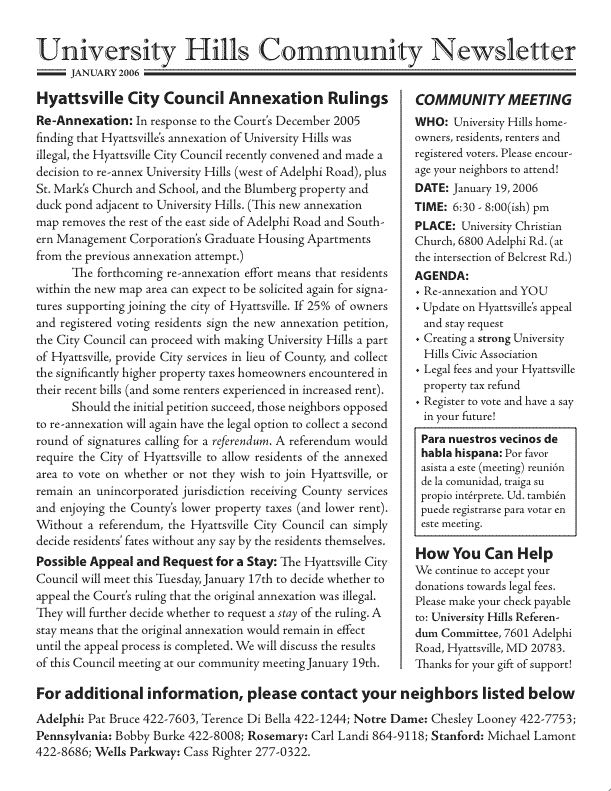 Convention schedule:


Computer GUI (Graphical User Interface)
GUI Buttons
These buttons were for the 1996 graphical user interface (GUI) of a piece of technical software (operating hardware which processed satellite telemetry data). I created 248 buttons in all, based on a predefined palette of 58 colors.