HOME > WEB PORTFOLIO
Web Design Portfolio - Marlene Mayman
(Selected projects)
NACDS.org
This customizable portal site for the National Association of Chain Drug Stores is designed to target diverse US and international audiences: pharmacists, drug manufacturers, conference organizers, merchandisers, the US government and the public.
Proposed site design, including conceptual and functional design of personalization feature. Engineered HTML/CSS templates for the chosen design direction.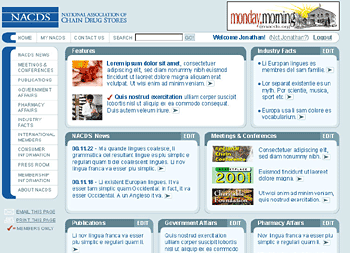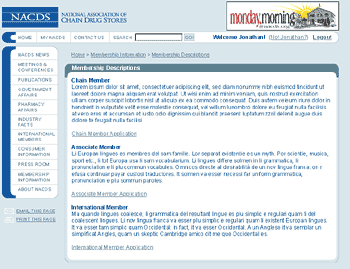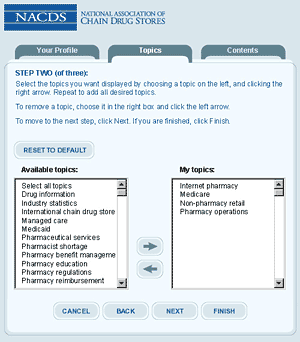 El Cid Resorts
New information architecture and proposed site design.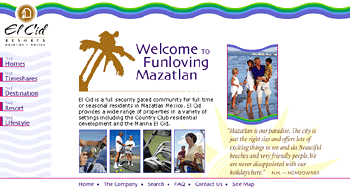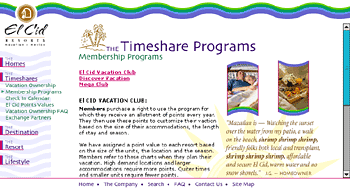 Looney Labs Game Company
Proposed web site design direction, with portals, to be run by a content management system (CMS).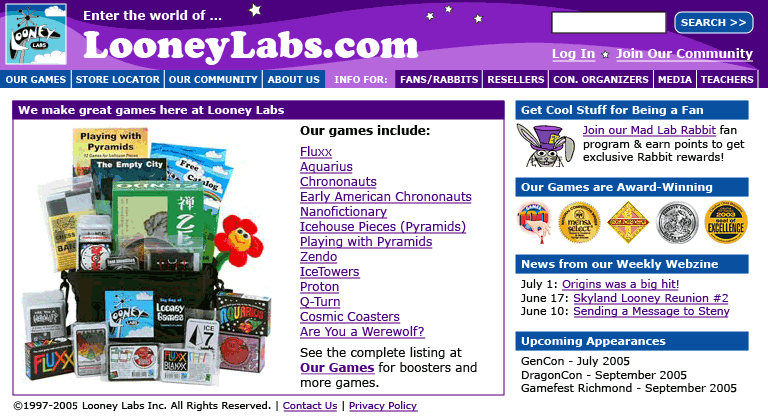 Fannie Mae
Six syndicated home-buying calculators (two in Spanish).
Assistance with simplification of application flow. Interface design and complete HTML/CSS; style guide; usability testing.
Calculators:
In English


Affordability Analyzer (AA)


Probable Qualifier (PQ)


Refinance Calculator


True Cost Calculator (TCC)
In Spanish


Calculador de su poder adquisitivo (AA)


Calculador de verdaderos costos (TCC)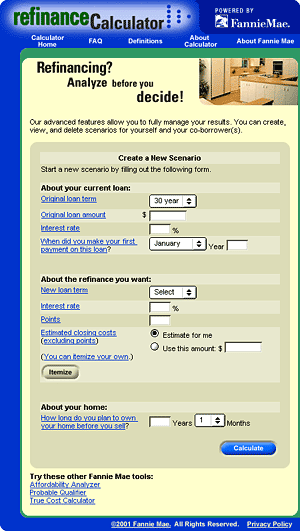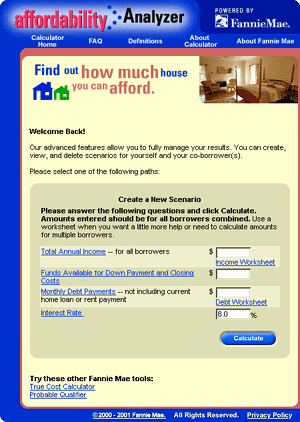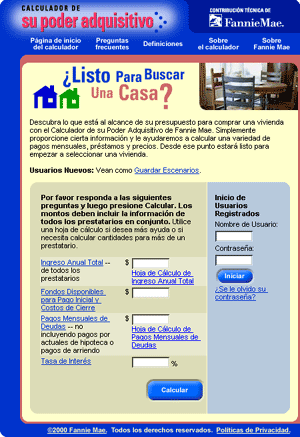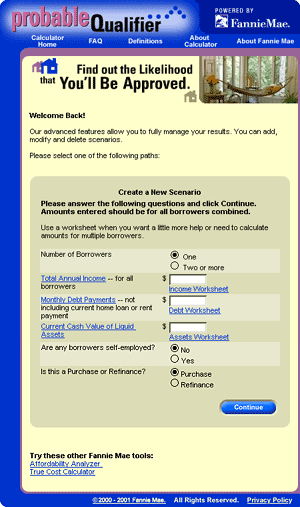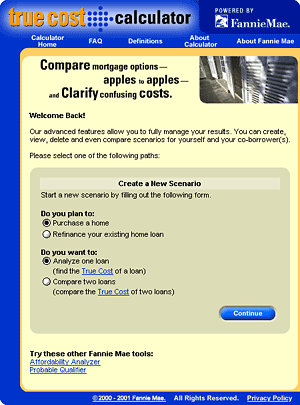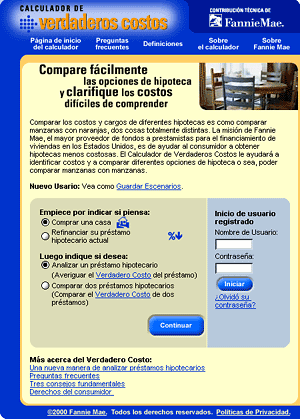 FedEx, Sears and Walmart with Fannie Mae
The Fannie Mae calculators were syndicated for public use by companies like BET.com, and privately on organization intranets.
These are proposed designs for affiliation with FedEx, Sears and Walmart, tying the tools into the existing sites.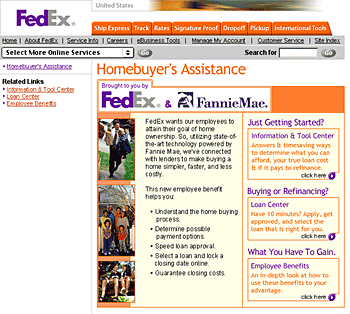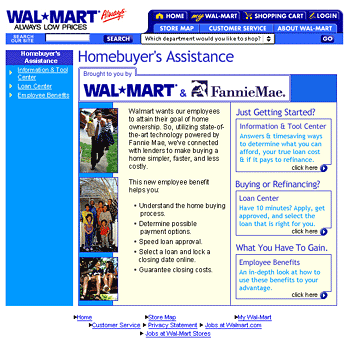 Carr America
Proposed web site design direction, based on a few provided graphical elements and a content outline.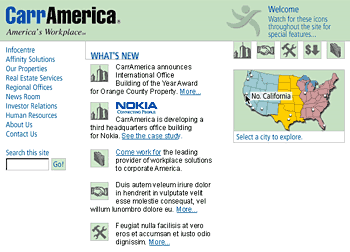 CivicZone.com
Complete web site conceptualization (to stress company's main products), information architecture, graphic design and front-end HTML/CSS coding. Interfaced with back-end developers for CivicFlash database component. Usability testing and complete site management.
Site was meant to appeal to community and organization leaders and members alike, hence its less-corporate feel.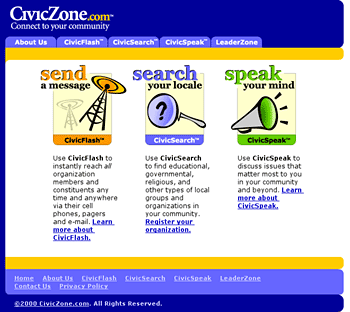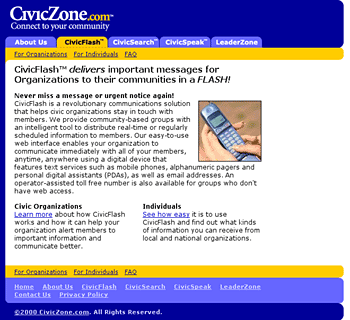 Amazing Media Inc.
Second site design, HTML and management.
This content-page layout is very lightly based on one which was quickly produced by another designer. Completely redesigned navigation bar, simplified font variations and colors, and improved legibility of the side-bar features.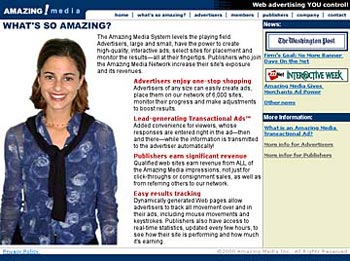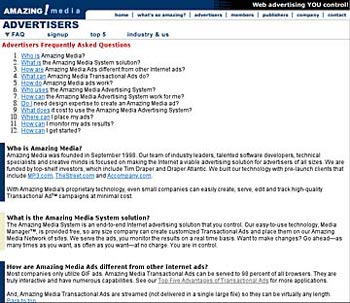 Web application IA, step simplification and prototype design.
This six-step prototype was designed to guide users through the process of creating an interactive banner advertisement. The steps needed to be clearly labelled, described, and kept as concise as possible. Originally this same process was developed using triple the number of pages, which were often lengthy besides.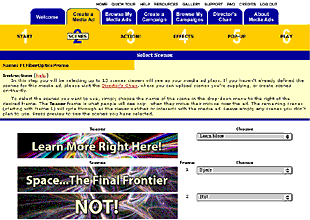 Initial very quick (stop-gap) site redesign and development.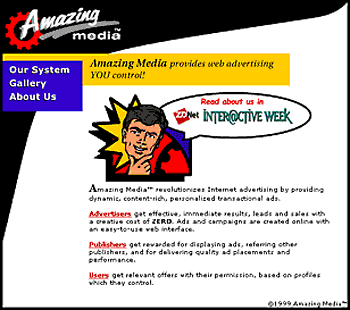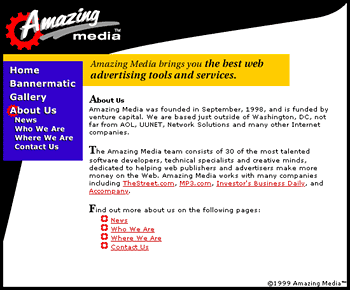 ChainDrugStore.net
A portal site specifically for chain drug store retailers and suppliers.
Information architecture and site design (modified during their implementation). The site was to be database driven, and because of the nature of the content, server environment, and the needs of their audience the design had to be ultra-lightweight (almost no graphics). Color choice was mandated by the client (red, white and blue).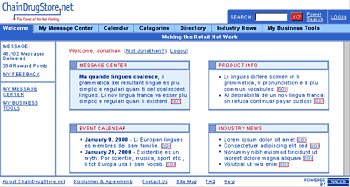 Diva Competition
Web design, information architecture, registration/competition application flow, and HTML/CSS. (Top banner image provided by client.)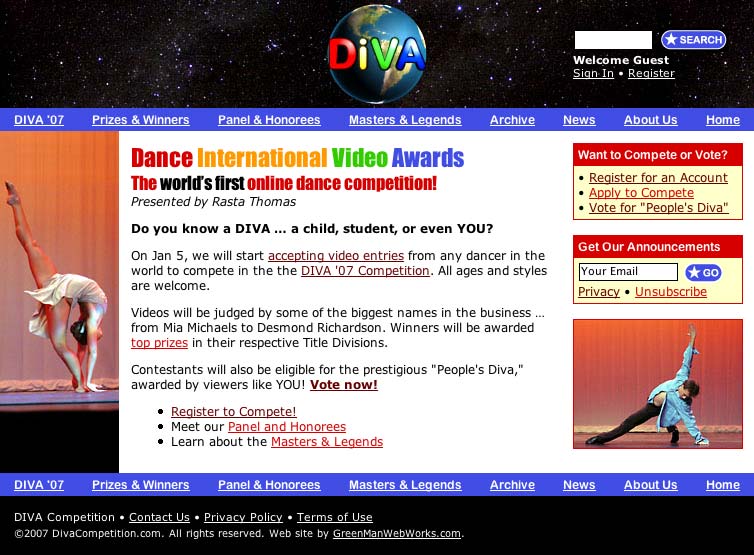 ChevronTexaco
STYLE GUIDE (download PDF of five sample pages, 744k)
Plumtree portal project lasting two weeks (as contracter). Portal user interface design and style guide.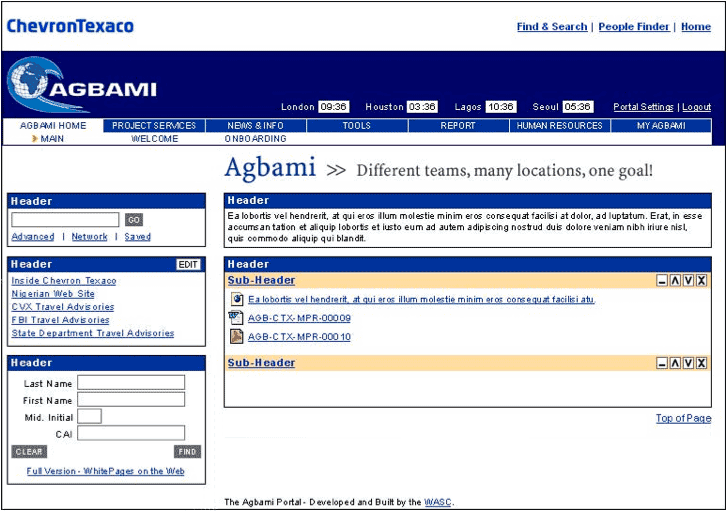 Back Country Massage
Branding design, complete site design and implementation.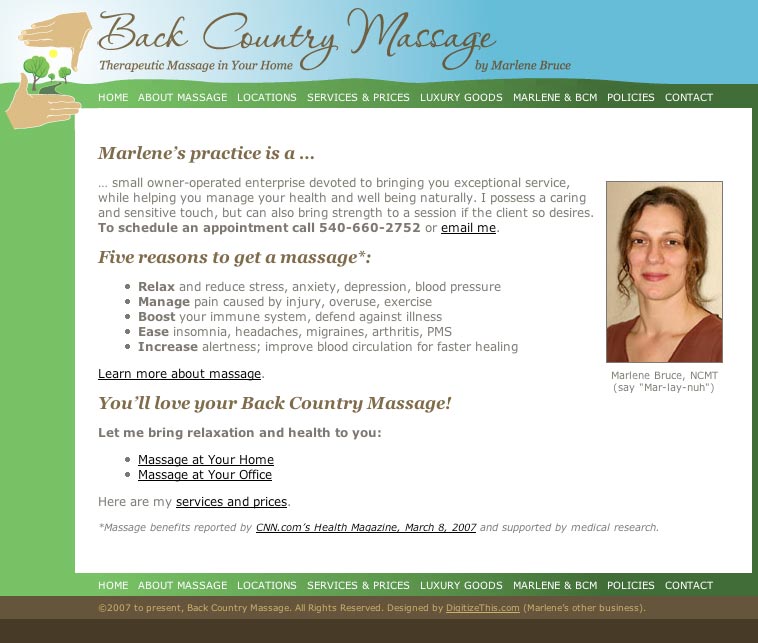 Mountain Mystic Trading Company
Web site redesign, development and eCommerce implementation using MivaMerchant.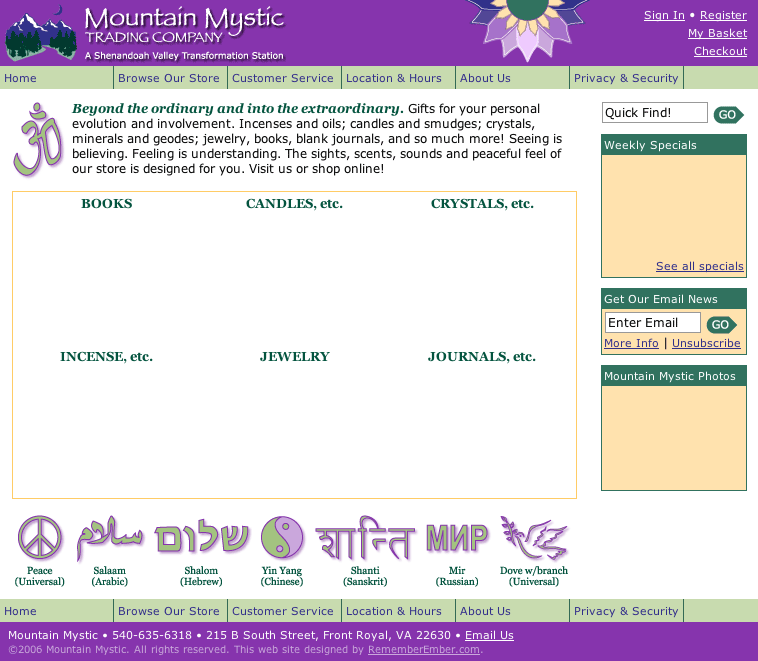 Opening Horizons Well Being Company
Web design, HTML/CSS.