SCROLL DOWN TO SEE MULTIPLE IMAGES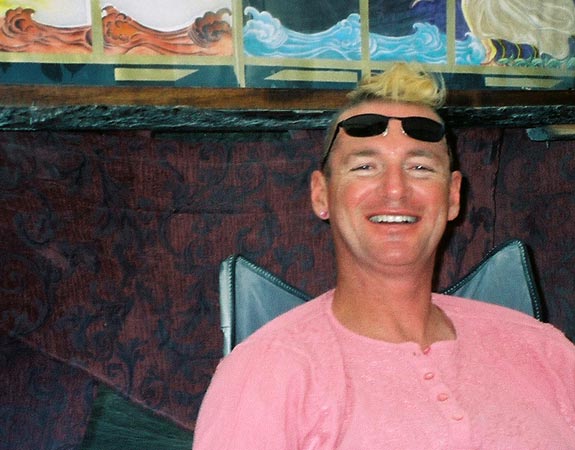 Our neighbor Dr. Jim was (is) a transplant surgeon and gave us sapphires he and his kids had mined themselves (along with Burning Man T-shirts). Thanks for the pic, Lusty!
Where are these photos from?: These are photos I (mostly) took at Burning Man 2006, in the Black Rock Desert, NV.