SCROLL DOWN TO SEE MULTIPLE IMAGES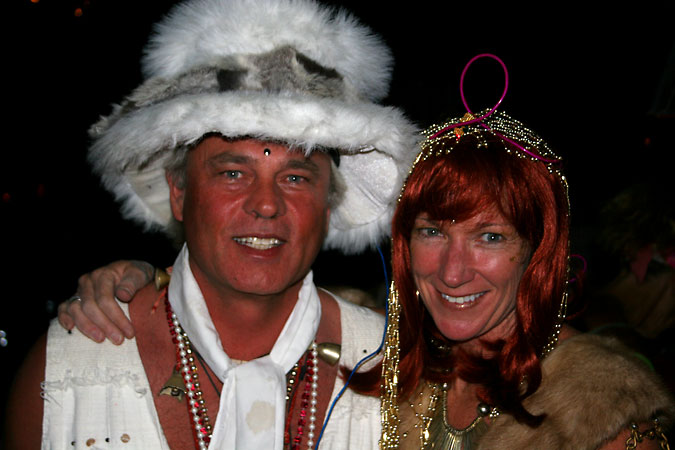 Rocky and Jellybean in all their finery. Rocky often drove one or the other of OBOPs art cars, Ganesh (the copper ship) or Emergence (the praying mantis). Here's Jellybean and Lusty: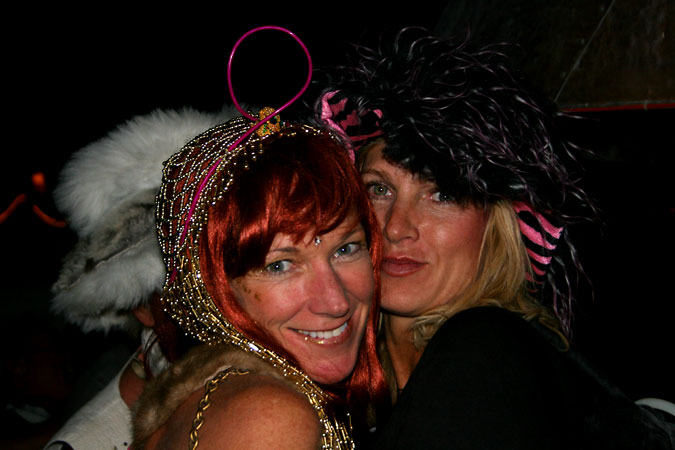 Where are these photos from?: These are photos I (mostly) took at Burning Man 2006, in the Black Rock Desert, NV.