SCROLL DOWN TO SEE MULTIPLE IMAGES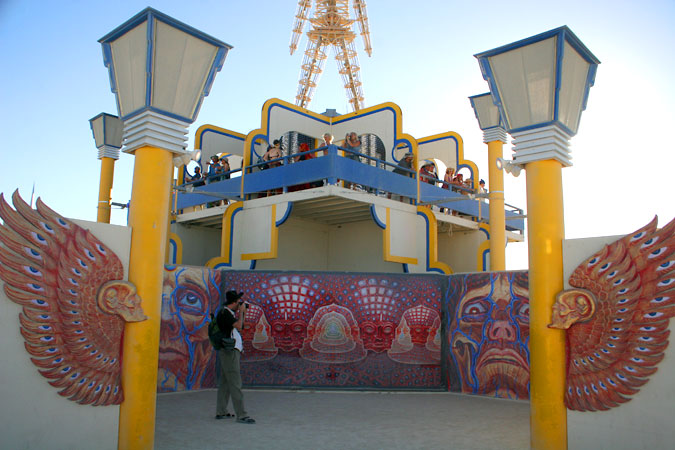 Art by Alex Grey, who in recent years has camped with Entheon Village and given lectures (this year in the middle of the night). Maybe one day I'll actually make one. You can listen to a talk by Alex, wife Allyson and daughter Zena Grey from 2003 on Art, Love, Family, and Psychedelics.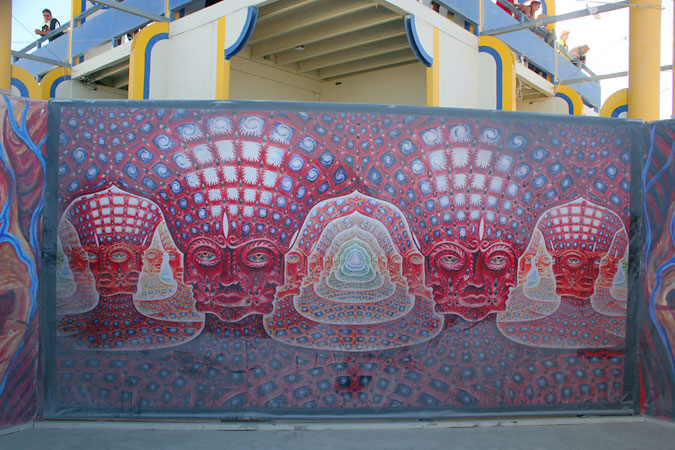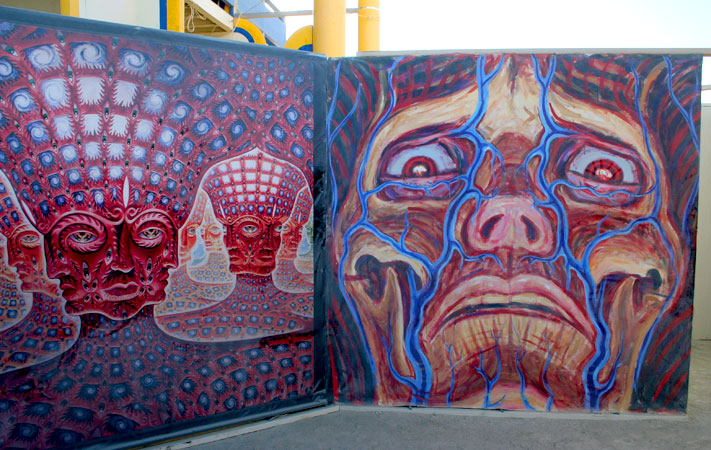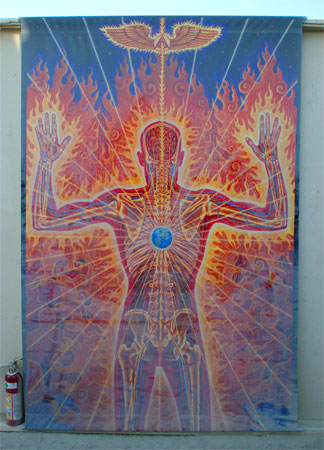 Where are these photos from?: These are photos I (mostly) took at Burning Man 2006, in the Black Rock Desert, NV.