SCROLL DOWN TO SEE MULTIPLE IMAGES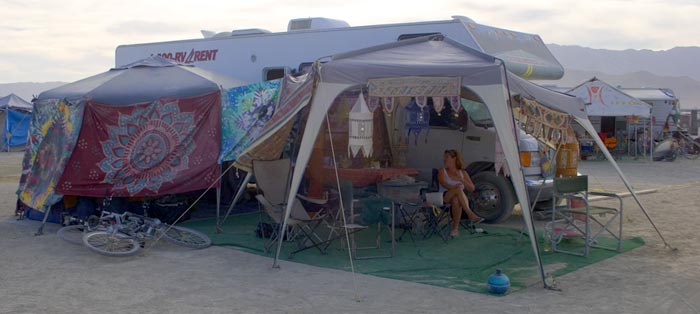 Our home base this year, at 4:30 and Anxious. It rocked being one block from Esplanade. Here's Cat, me and Twist (thanks for all of the following photos, Lusty!):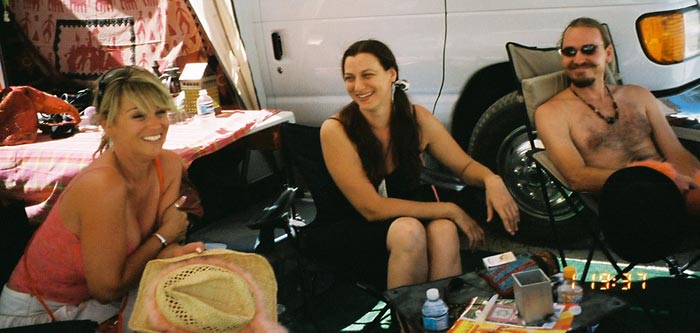 Glimmer and Sunshine came to visit: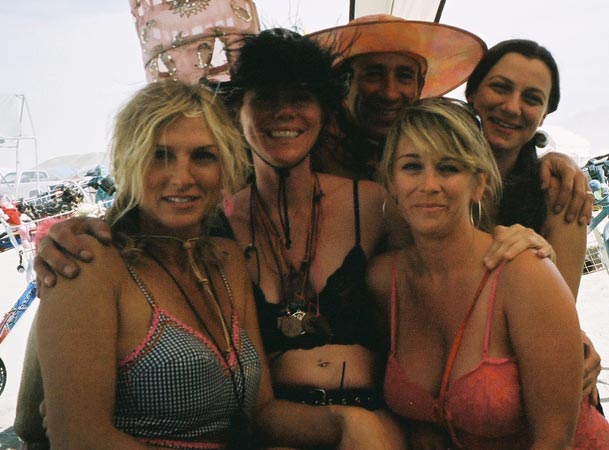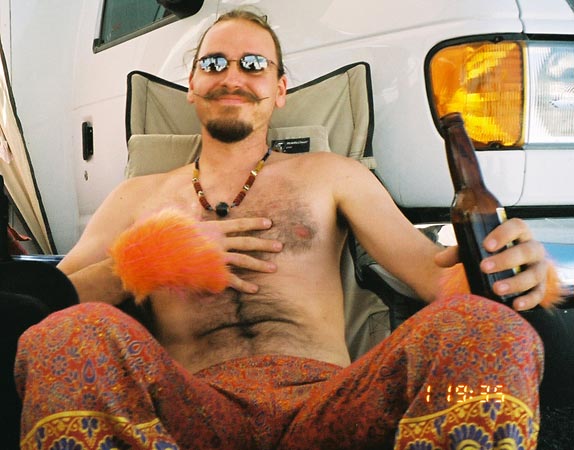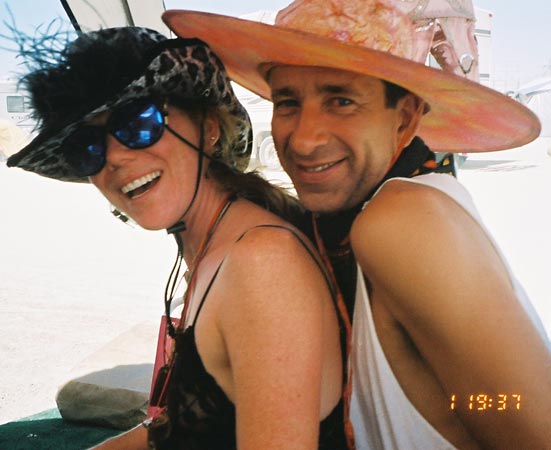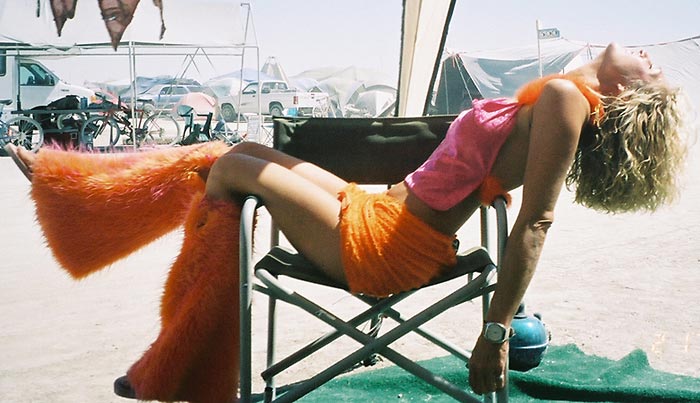 Where are these photos from?: These are photos I (mostly) took at Burning Man 2006, in the Black Rock Desert, NV.