SCROLL DOWN TO SEE MULTIPLE IMAGES

For my birthday I was serenaded by Elvis and got to enjoy a special pole dance by Glimmer. It was a fabulous night!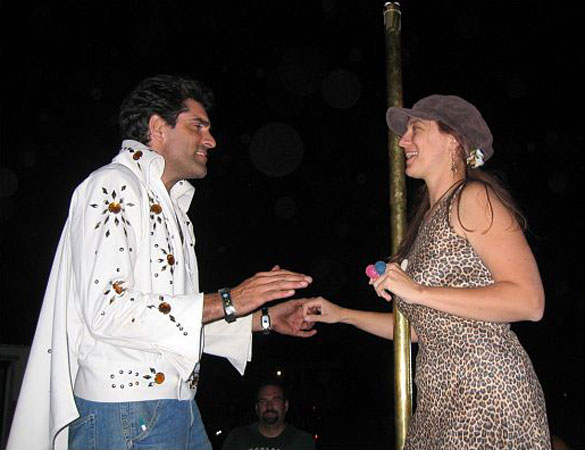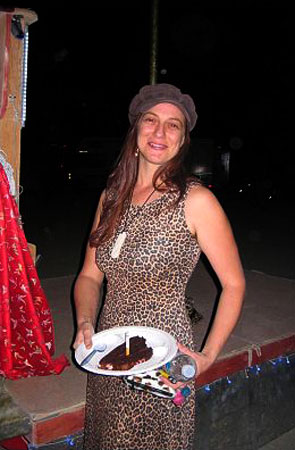 (And then I had a second birthday the next day:)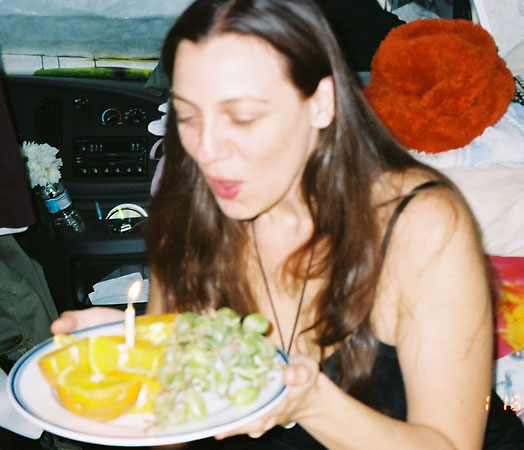 Where are these photos from?: These are photos I (mostly) took at Burning Man 2006, in the Black Rock Desert, NV.